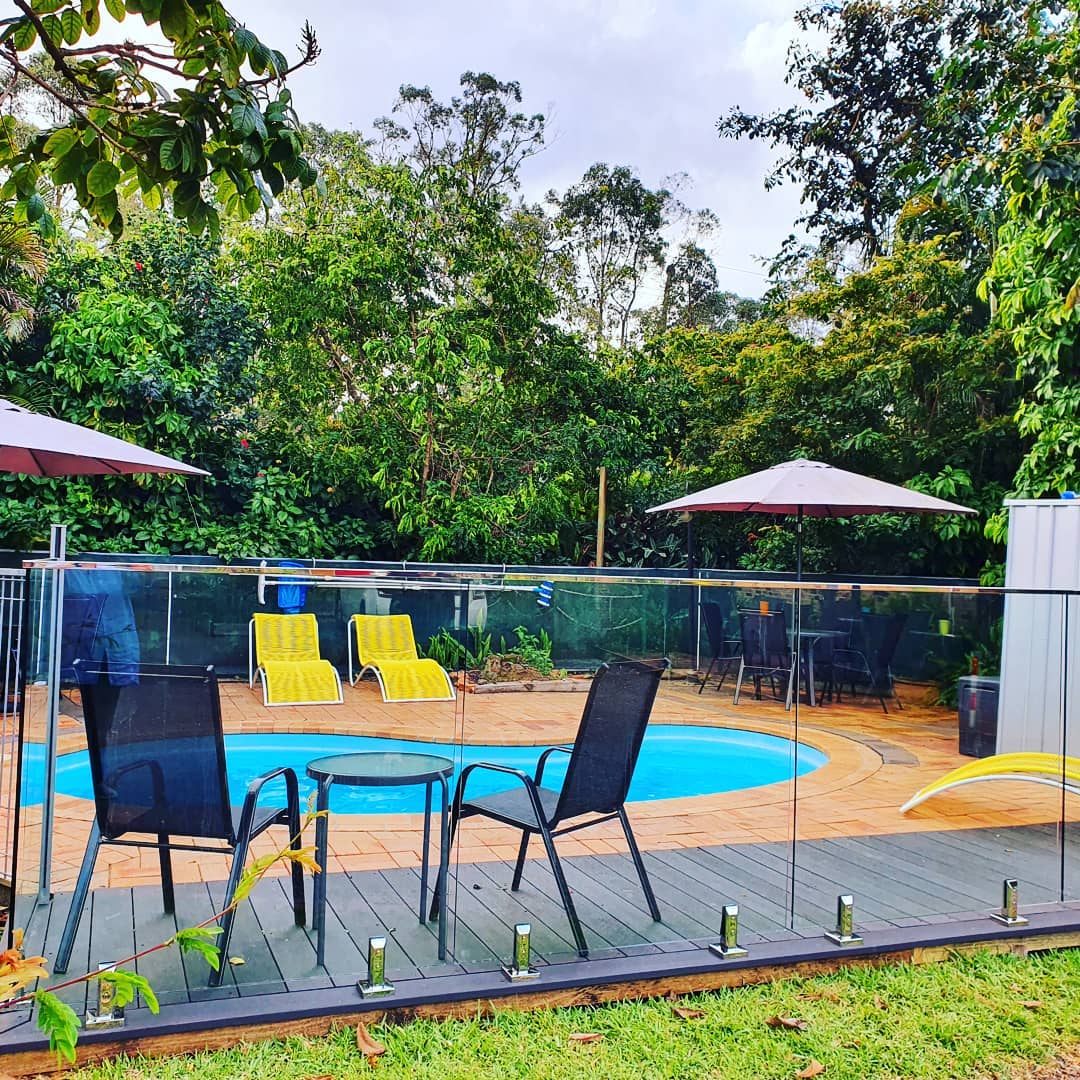 Glasshouse Country Chamber News March 2020
BUSINESS SHOWCASE – BEERWAH MOTOR LODGE
Beerwah Motor Lodge welcomes businesses from across the region to its special business showcase on Tuesday 17 March 2020 from 5.30pm. An initiative of the Glasshouse Country Chamber of Commerce, the business showcase series offers members and guests of the chamber an insight into local businesses, their stories, challenges and inspirations.
To register for this event click here
Chamber Happenings
The Glasshouse Country Chamber of Commerce recently held our first networking event for the year on 18 February 2020.  Thank you to Tracie Sanim from Splash Marketing & PR for coming along to this event to present our new website, the website is looking great.  Why not have a look for yourself.  Follow this link to have a look for yourself.  Special Thanks also goes to Sunshine Coast Council for the assistance received through their Grants Program towards funding for the cost of the new website.
We are looking forward to showcasing one of our member's businesses this March, Beerwah Motor Lodge.
In April, the Glasshouse Country Chamber shift its focus to the many great home based businesses in our region.
For more news and events visit our newsletter directly.